Snapchat is the #1 photo-messaging application around the world and is one of a kind in this league. With Snapchat's massive popularity among daily users, many users are also looking for ways to install Snapchat on Chromebook devices. It has more than 238 million daily users. Now, you can easily download and install Snapchat on Chromebook devices.
Installing Snapchat App on Chromebook device is pretty simple and straightforward and will only take a few minutes.
But before we start with our guide on how to download Snapchat on Chromebook, let's learn about Snapchat salient features.
Nowadays, it's easier to install android apps on chrome os. With that said, let's continue on our guide on Snapchat for Chromebook. Also, check the detailed guide on how to install WhatsApp on a Chromebook device using these simple methods.
Snapchat Salient Features
Snapchat is the best photo-messaging app around the globe, it grimoires in security and also provides photo sharing experience. It has numerous unique and exciting photo filter options to choose from, and on top of that, it has trending filters and feature updates. Snapchat also has its own uniquely designed chat messengers as well.
Moreover, you can also add your friends and family from different social media platforms and interact with them in different ways. To increase natural conversation flow, Snapchat works on swift foundations and which is revolutionizing the whole concept of interacting online.
The basic principle of the Snapchat messenger is whenever you send a photo or video to any of your friends on Snapchat messenger, the recipients will only be able to view the sent photo/ videos for a limited amount of time.
Now, let us start with our guide on How to Install Snapchat on Chromebook. Similarly, you can also know how to install iTunes on Chromebook here.
How to Install Snapchat on Chromebook?
Now, we will get started with installing Snapchat on Chromebook devices. Follow the detailed steps below to download and install Snapchat quickly. Alternatively, you can click on this direct link to get Snapchat on Chromebook from PlayStore.
Step 1: Open Google PlayStore on your Chromebook device.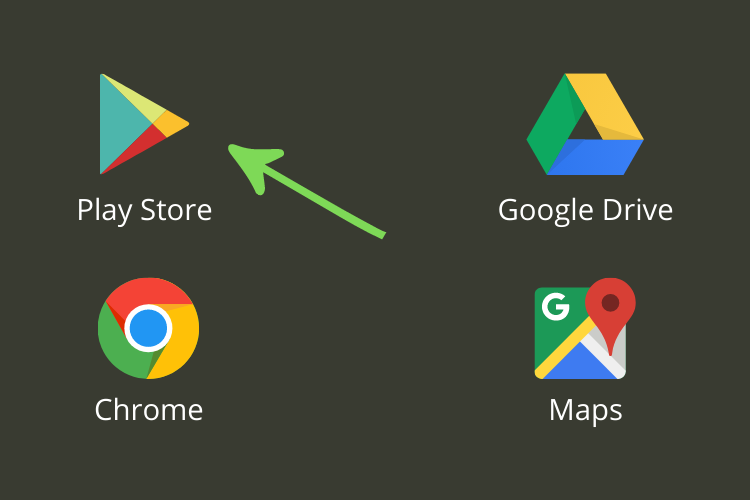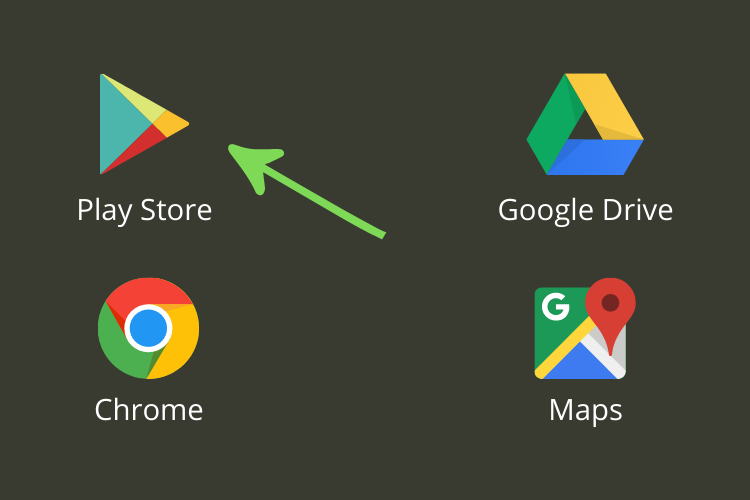 Step 2: Search for Snapchat in the PlayStore search bar and press enters to begin a search.
Step 3: Now, you should see something like the image shown below. Click on the install button to start installing Snapchat on Chromebook.

Step 4: After you install Snapchat on Chromebook. You might find the app has 0 MB of the total size. Check your app launcher for Snapchat icon.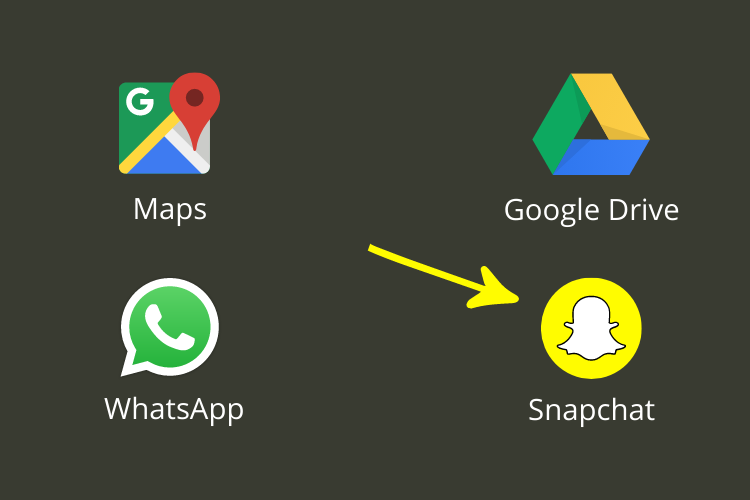 Step 5: If you see the Snapchat icon it means Snapchat has been successfully installed onto your Chromebook.
Now you can enjoy using Snapchat App on Chromebook device. So, that's how you can easily install Snapchat on Chromebook OS. Also, get a detailed easy guide on how to play Fortnite on Chromebook.
FAQs
If you don't want to install Snapchat on Chromebook and still use it then you follow the detailed guide below:
How to use Snapchat Online without App?
To log in and use Snapchat Online without any app, you need to visit Snapchat Website and then login with your Snapchat email id & password. However, keep in mind you won't be able to share your location with friends and family whenever you message chat or video chat with friends.
Know steps on how to split screen on Chromebook to run two apps at the same time here!
How to use Snapchat on PC?
You can use Snapchat on PC by following the guide below:
Download & Install an emulator on your PC.
Login in with your Google account to access PlayStore on the emulator.
Search for Snapchat in the Google PlayStore search bar.
Finally, click on the install button to install Snapchat on your emulator.
Finally, login into your Snapchat account.
Check out the easy way to get Minecraft on Chromebook running in 2021.
How can I use Snapchat on my PC without Bluestacks?
You can also use Snapchat on your PC without bluestacks or an emulator:-
First of all download & install Nox App Player on your PC.
Now, login to your Google account and install Snapchat from Google PlayStore. If you don't have a Gmail account you can install Snapchat app from different websites.
Once done, Launch the App from Start Menu and start using Snapchat right away.
That's how you can easily use Snapchat on a PC.
Is it possible to login to Snapchat on two different devices?
Yes, you can only if you have two different Snapchat accounts. However, Snapchat doesn't allow users to log into the same account using two different devices at the same time.