Well, the Startup sounds have been a legendary identity of Windows Machine. People can identify the version of Windows just by hearing to the startup sound it plays while logging in and shutting down. However, with the release of Windows 8, 8.1, and Windows 10, Microsoft has disabled the startup sound in the operating system by default. So, we will help you out to enable it back again in this – How to get Windows XP Startup Sound on Windows 10.
Enable Windows 10 Startup Sound
1. To do so, open the Settings app of Windows 10. You can do this either from the Start Menu or by using the keyboard shortcuts, i.e., Windows Key + I. Once you head into the settings app, now head into System.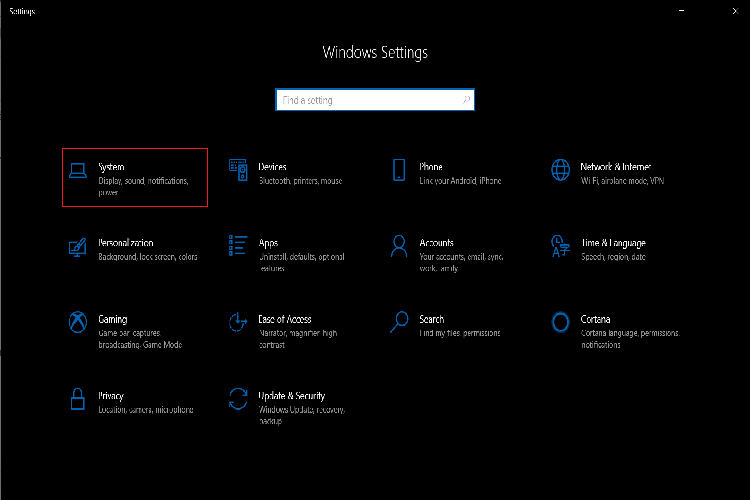 2. Now on the left side of the settings app, you'll find Sound and then click on it.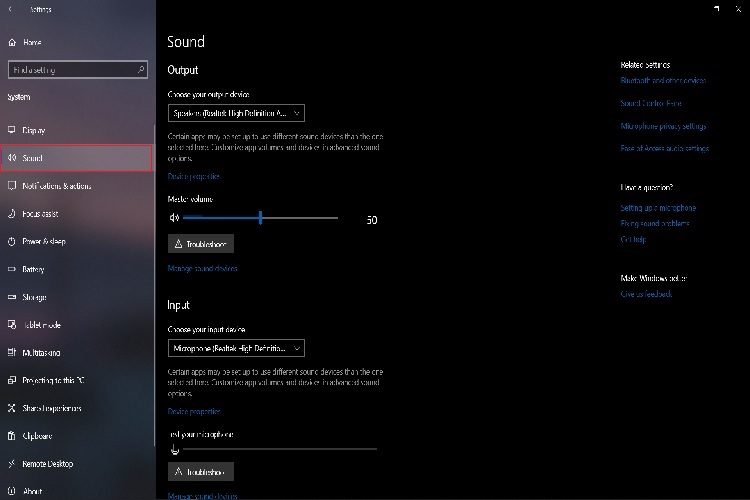 3. Next, what you are going to do is look for the Sound Control Panel in the related settings area on the right side of your screen.
4. In the Sound Control Panel, switch to Sounds tabs and check the box Play Windows Startup Sound and click on Apply and Ok.
Enable Windows Operating System Startup Sound Maker
5. Once you're done with the tweaks, restart your PC/ Desktop, and when it boots up, you'll hear the legendary startup sound.
SEE ALSO: Enable Night Mode in Windows 10
Even after all years, Microsoft didn't discontinue this legacy sound setting and all the components of the operating system. It's still complicated to turn on your Windows start sound and even strange that Microsoft hasn't tried to make it a bit even simpler.
So, that was our quick tutorial on how you can enable start sounds on Windows 10. Windows 7 users might find it useful when moving to the new version of Windows. Let us know if you find this article helpful.