Gboard has a long list of users and is most popular, full of helpful features, and a useful keyboard app on the Google Playstore market. The parent company, Google, includes some of the unique gboard themes right out of the box for Google Keyboard. But In this article, I'll tell you how you can have more unique Gboard themes. The Magisk Module is developed by RKBD that can add 100 of the new and unique gboard themes to the google's keyboard.
Requirements: Google Keyboard Themes Download
Step 1: Gboard Themes Download
Open, Gboard Magisk Manager Module app, tap the menu button available at the top left of the android device screen. Once done that, tap on the download icon.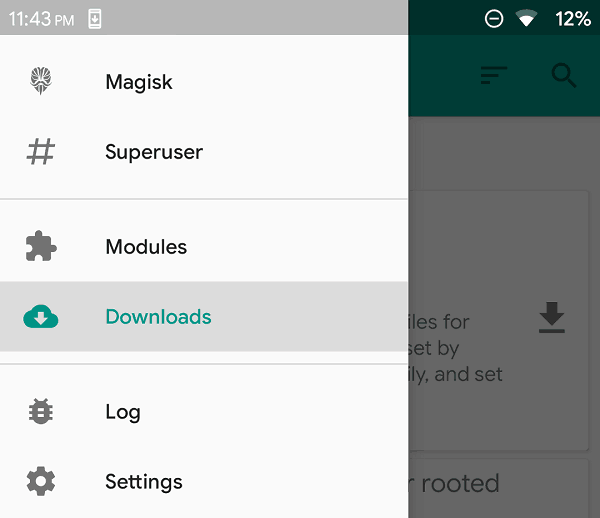 Now, type in "gboard themes" in the search bar, then again tap the download option.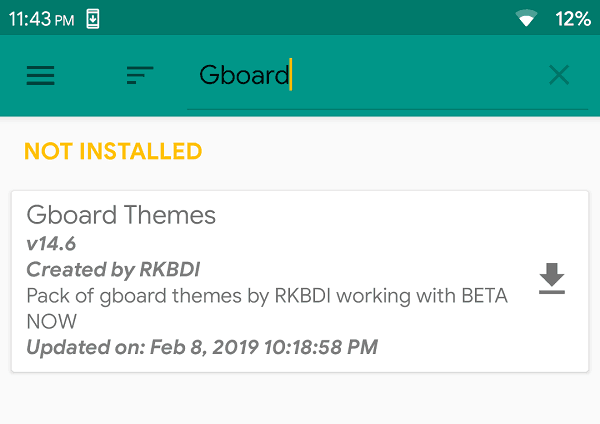 Now "Install," the Magisk module is relatively very lightweight. And this Magisk Module installs in no time.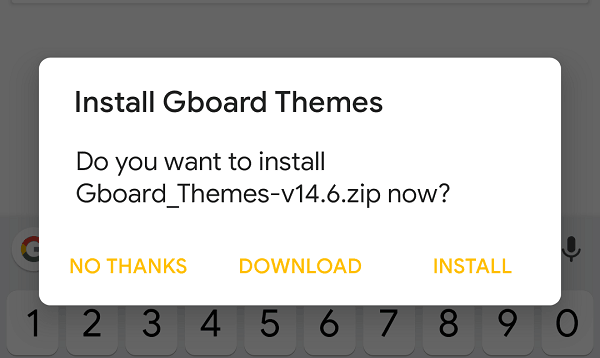 Once the installation finishes, tap the "Reboot" option to restart your device.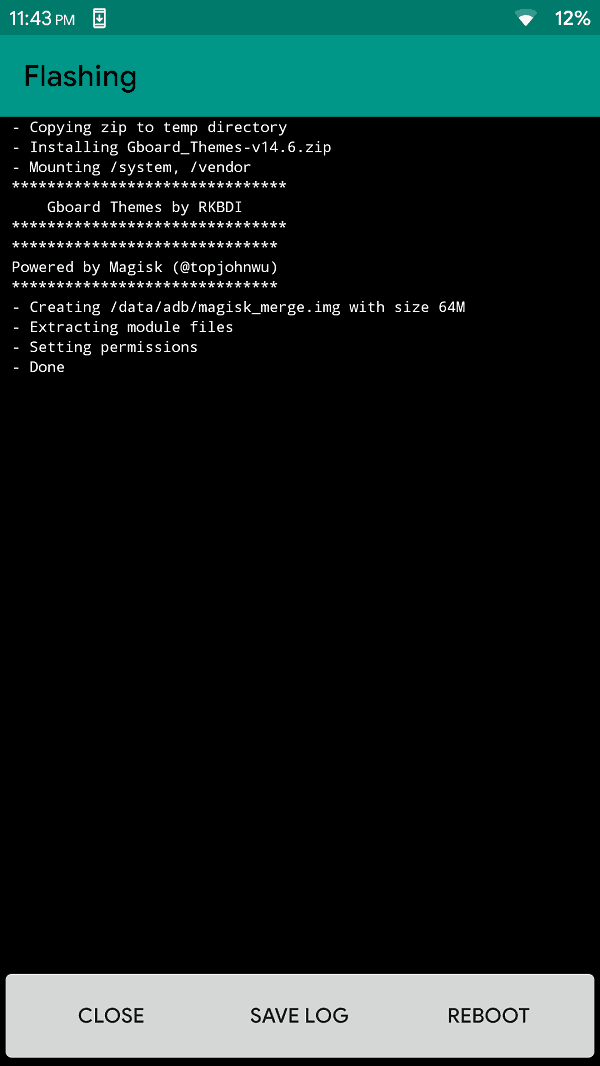 Also, know about the best gboard alternatives for android here!
Step 2: Open Gboard Settings Menu
There are numerous ways of doing anything on Android, the easiest way of accessing Gboard settings from the on-screen. Bring up the on-screen virtual keyboard, then tap on the "Themes" icon, as shown in the image below.
And the other way round is by accessing Gboard settings is my going into the phone's setting option then search for "Virtual Keyboard." And, then tap on the Gboard and then head to the gboard settings menu. (Settings > System > Language & input > Virtual Keyboard > Gboard > and finally Themes).
Also, check details on Google's Gboard Bug locked out Android users here!
Step 3: 100+ New and Unique Gboard Themes
Here, you'll find loads of themes categorized under different sections added by the Gboard Magisk Module at the very termed as "System." Now, when you tap on "Show More," it will load 100s of fresh new gboard themes on your android phone. This Magisk Module also offers gradient themes for Gboard and has dark themes, light gradient themes, and few awesome colors to make your keyboard Key borders stand out every time. Keep in mind some of the themes may or may not have key borders at all.
Related Articles: