Recently, Google's Threat Analysis Group (TAG) revealed that it had warned 12,000+ users around the globe that they were being targeted by government-backed data hacking attacks, specifically concerning to phishing of private data.
What's important to note here is that nearly 500 individuals were under attack in India itself, according to Google. These warnings were issued in the month from July to September this year. The warning covers over 500 Indians under threat of their confidential data being phished out.
Who Tried to Attack Indian Citizens?
Google's Threat Analysis Group (TAG) reveals such government-backed phishing attacks targeted over 149 countries. The main motive for such an attack was to steal private data, intellectual property, and also targeting those activists who are trying to stand against the current government.
Google also mentions the fact that it can't clarify if the people under attack were attacked by their own country's government or some other government were involved.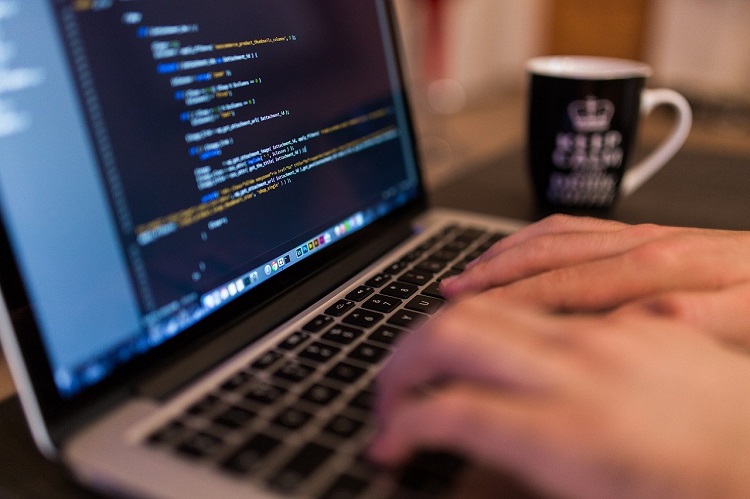 A Google spokesperson confirms in a statement, "They encourage high-risk users – like human rights activists, journalists – to enroll in our Advanced Protection Program (APP). This program combines the utilization of hardware security keys and provides the strongest protections". Google also found out that over 90 percent of these high-risk users were targeted.
Phishing is stealing personal data on someone else name so that a user would trust. And provides attackers all their confidential data.
For example, many hackers send phishing links to the victims, if some of them click on the link. It then allows users to log in to their Google accounts. Moreover, when the victim tries to log in, the hacker steals this data to access other credential information his/her account.
Today our phones know a lot about us. The hackers are also being backed by nations doing cyberwar at an unprecedented level.