Want to speed up Android smartphones? Are you Tired of waiting for your smartphone to do stuff? Before you buy an expensive smartphone, try out these 10 tricks to speed up android to speed up your android smartphone.
Well, Android Smartphones are amazingly fast these days with RAM, Storage, and fast processors. But often with time, many of these smartphone slowdowns because of the 'junk' data, i.e., cached files and folders.
10 Tricks to Speed up Android
There are many ways on how you can speed up android phone. Read further to find out …
Update Your Phone
First of all, it's recommended to be sure your android device is up to date with the latest OS build. Newer Android version, bug fix, or an updated UI of OS adds in speeding up the android phone.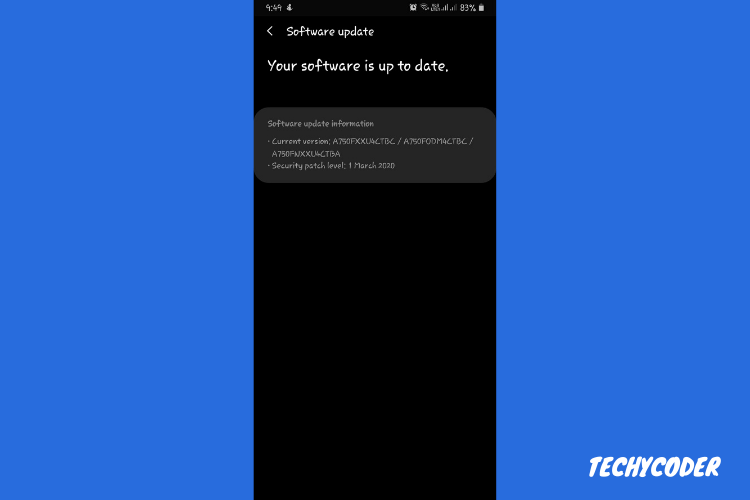 To find out if your android device needs an update, head over to Settings > About Device > Software Update.
It's also worth checking for updates for specific apps – especially if you are using any emulators or launchers on your phone.
Turn Off Auto-Sync
Most of the android smartphones have this feature turned on by default in the Settings app. Auto Sync syncs all the data, apps, settings to the other phone if you've logged in from the same Google Account.
To find it out which of your apps is using this Auto sync feature and whether you need to sync data every half an hour, or once a day would do good. Head over to Settings > Accounts Menu, and there you'll find the option "Automatically Sync Data" is set on by default. You can also select the apps you think don't requires an auto-syncing option for and turn off the auto-sync feature.
Task Killers make Apps Slow
Yeah, you read it right. Task killing applications make apps slower. You should avoid using task killers as this makes the app slower to start. To speed up your android device, if you use task killers, kill any app that is running in the background, and starting them again takes more time and consumes more battery.
Avoid using Task Killers, as it can end up slowing down your android device
Android devices are very efficient when it comes to managing memory. Android OS automatically kills the least important apps to free up space if you open an application that requires more memory.
Clearing Cached Data
It is the standard method of cleaning junk files and the best way to boost your android phone speed in doing specific tasks. If you are unaware of "cached data," it is the information your android app keeps to help them start up more quickly and thus helps speed up Android phones. But, a browser might also cache images or a website, so it doesn't need to download the image or load website every single time you load the page.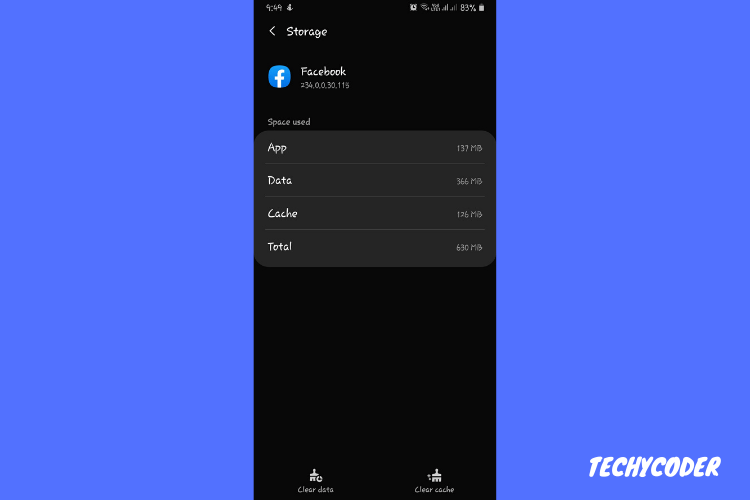 Stop Background Services
You can also stop/ deactivate some of the applications that are running in the background. Background services are the apps that run continuously in the background and hogs memory, ram, processor, and battery, for example, the SMS app continuously runs in the background to look for messages.
To enable Developer Options in your device, go to Software Update. Find where it says Build Number and then tap seven times on that option. And then go back to the settings and scroll down you'll find developer options.
To check the app that requires background services — Head over to your Developer Options menu and look for "Background Check." Here, you'll find the list of the applications with background permissions. Now, you can untick the apps that you don't need and should speed up android phone.
Clearing apps that you won't use will reduce the load on processor and RAM and will give a performance boost to other active apps and eventually helps in speeding up your android smartphone.
Force GPU rendering
Another tweak you can use here is Force GPU rendering to speed up your android phone. By enabling this Android OS will use the phone's graphics processing unit (GPU) rather than 2D software rendering. This option will help increase and snappier android responses and make the phone fast by reducing the load on the phone's CPU.
Note:- The GPU takes more power than the CPU, and you might get a 5-10 percent reduced battery life. If you prefer a faster phone, then you can enable this feature—your call.
Reduce Animations
This little and quick fix trick is well-known. It won't speed up your phone, but it reduces the transition time between the screens and apps, which makes everything look fast on the phone.
To make the changes, you'll need to access Developer Options and the look for the "Transition Animation Scale." Reduce the animation scale to .5x. You can also completely turn off the animation scale, animator duration scale, and window animation scale to speed up android phone.
SEE ALSO: Get Notification Ticker on Android
Browse Faster
If you have ever wanted to speed up android browsing experience, you can do it by "enabling Data Saver" mode in your Chrome browser. This feature compresses pages, which allows for lower data usage and faster website loading times. However, this trick will insignificantly reduce image quality.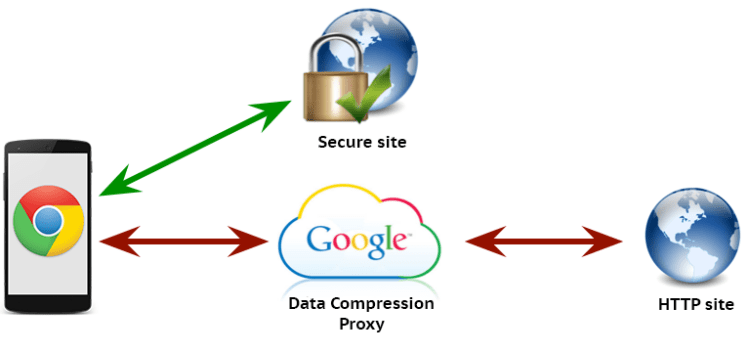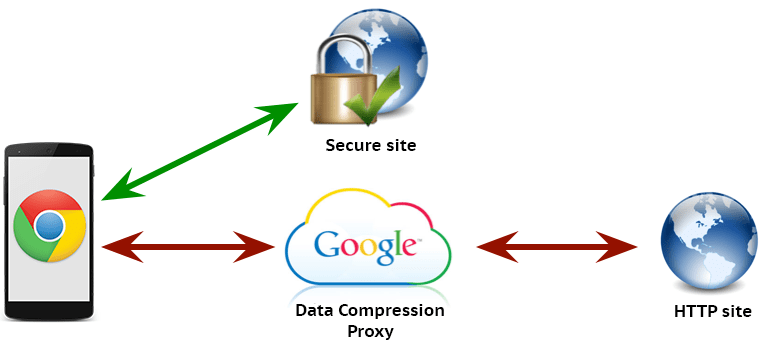 To enable this setting, open the chrome browser and then click on the three dots on the very top right side of the browser, and you'll find the data saver option. And of course, you can also try other web browsers that claim to be faster for browsing the internet.
Installing a Custom ROM
If you are a pro and have excellent experience rooting a smartphone, then you can try installing a custom ROM to speed up android phone.
It will let you install new custom mods to provide better performance or add new features (limited to hardware).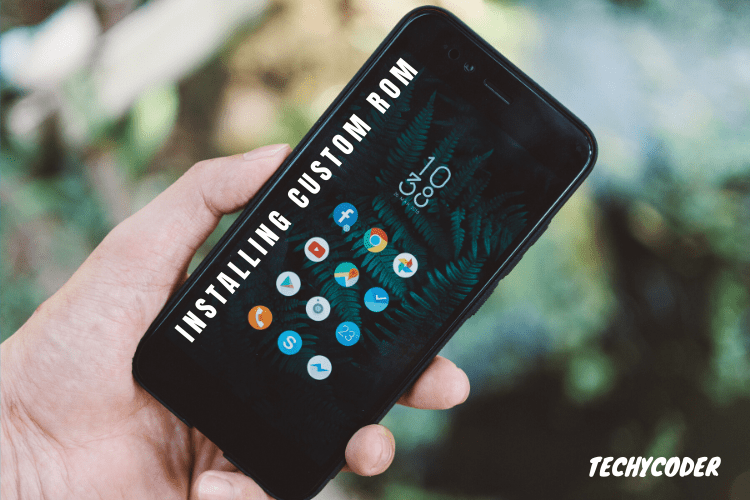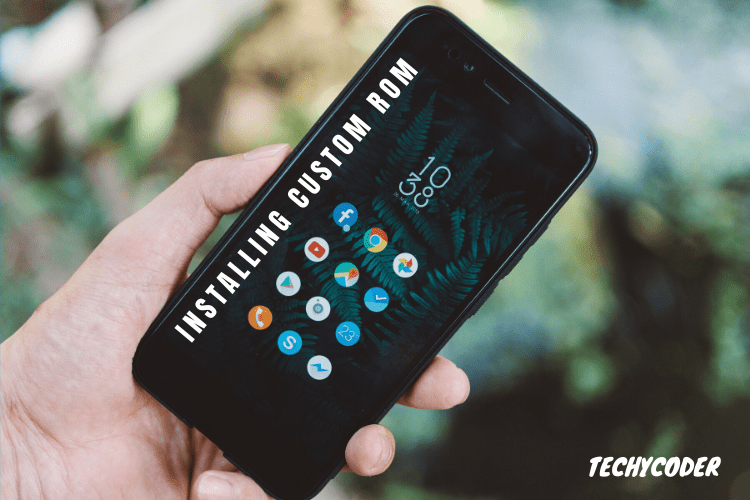 Note – There are several risks of installing custom ROM on your phone. First of all, you need to root your device, and there's a chance you'll brick your device. And, Some banking apps won't work on your device. Your device warranty will also void. But if you're confident in your technical skills and know-how to install custom ROM or you are trying to play around with a spare or old device to speed up android smartphone.
Factory Reset
If nothing from the tips, as mentioned above, worked and are not familiar with rooting. All you can finally do is do a factory reset; the option can be found in the Settings option. Always make sure you backup relevant data before doing a factory reset.
Did we miss any of the tricks you use to speed up Android? Let us know in the comment section below!