WhatsApp Pay Data Laws
WhatsApp Pay has recently reportedly told the National Payments Corporation of India (NPCI) that it would comply with all the data laws localization in the country by May. According to sources and quoted by Economic Times, WhatsApp will finally get the license for rolling out its nationwide UPI payment system, once the WhatsApp Pay ensures and complies to follow all regulations. The proposed payment service has remained in darkness for more than two years due to WhatsApp's non-compliance with the data laws regulatory in India and sharing of that data with its parent company, Facebook.
According to a government official said to be familiar with the development of the WhatsApp Payment system, the NPCI originally wanted to give partial approval to WhatsApp Pay services as per the data laws. The RBI had initially directed National Payments Corporation not to allow WhatsApp Pay to be rolled out in India as the company had not complied with data localization laws in the nation.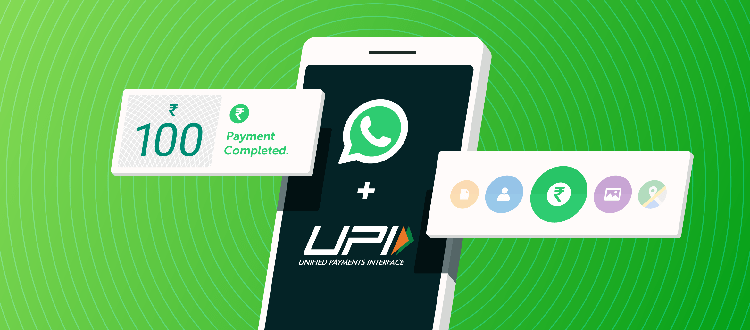 However, the company had now said that it would comply with all the laws and regulations required to roll out its payment service ASAP in India. In an official statement, the company also said: "We are continuing to work with Indian Govt. so that we can provide access to payment options on WhatsApp to all the users." The company also added that it would accelerate digital payments, and this particularly very important during the pandemic COVID-19 as it will be a safer way to do the transaction for 400 million Indian users.
More On WhatsApp